Meet the team
We're here to help.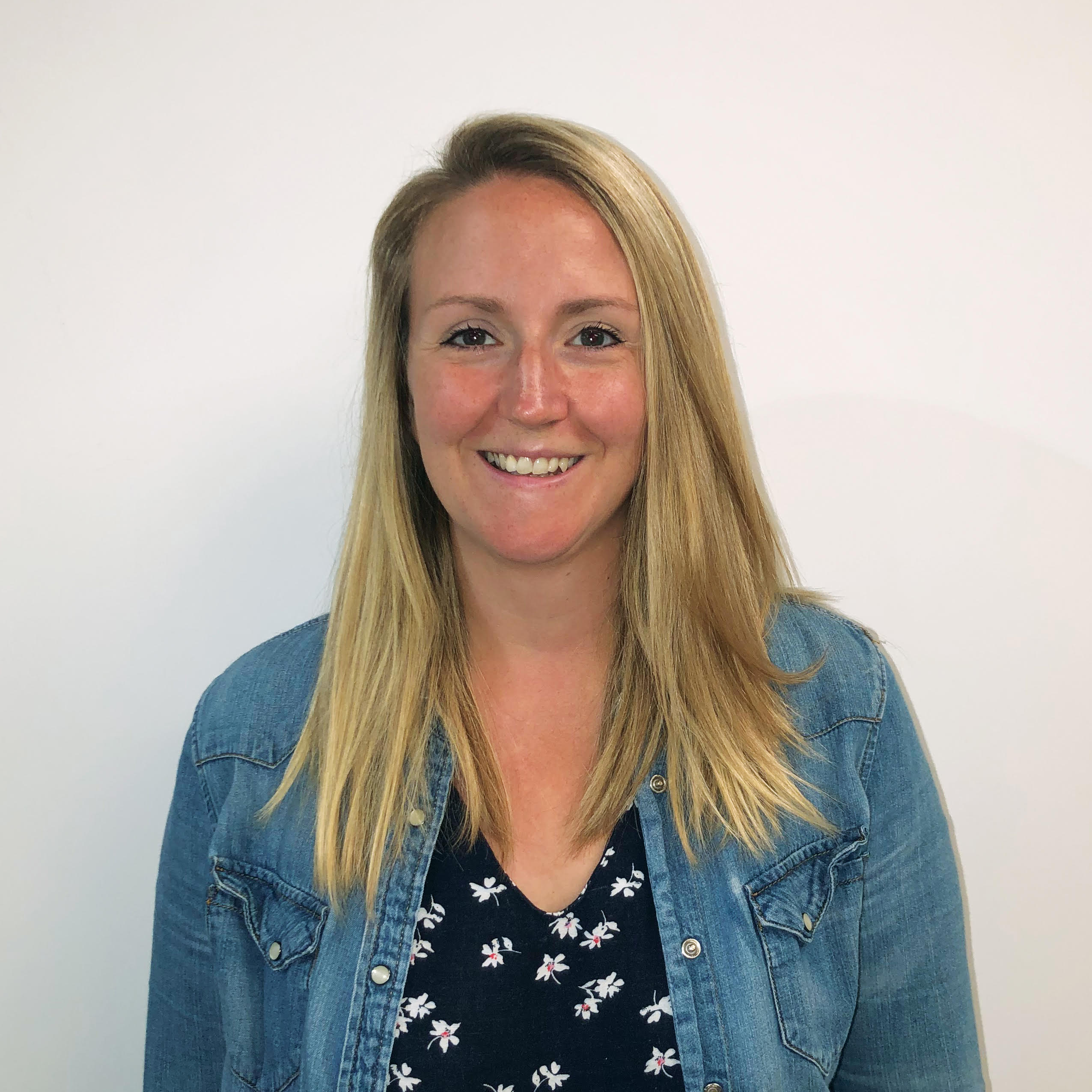 Laura Cooper
Director
Laura has 18 years experience in the print trade and although her main responsibility is the company finances she loves to put her hand to small design work projects, especially wedding stationery.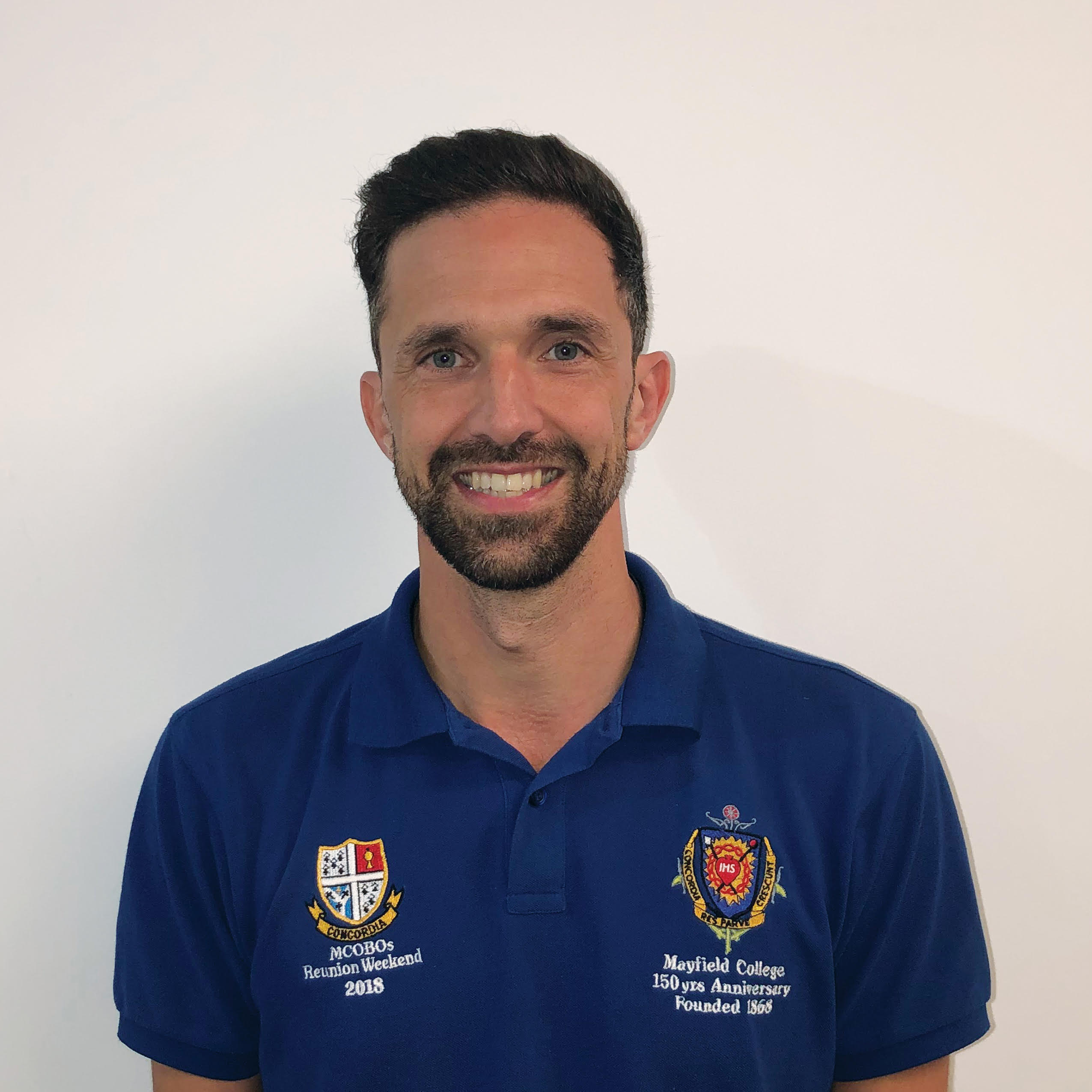 Ross Fowler
Director
Ross has worked in the print trade for 23 years and there isn't much he doesn't know about iMacs and artwork preparation. He is always willing to help.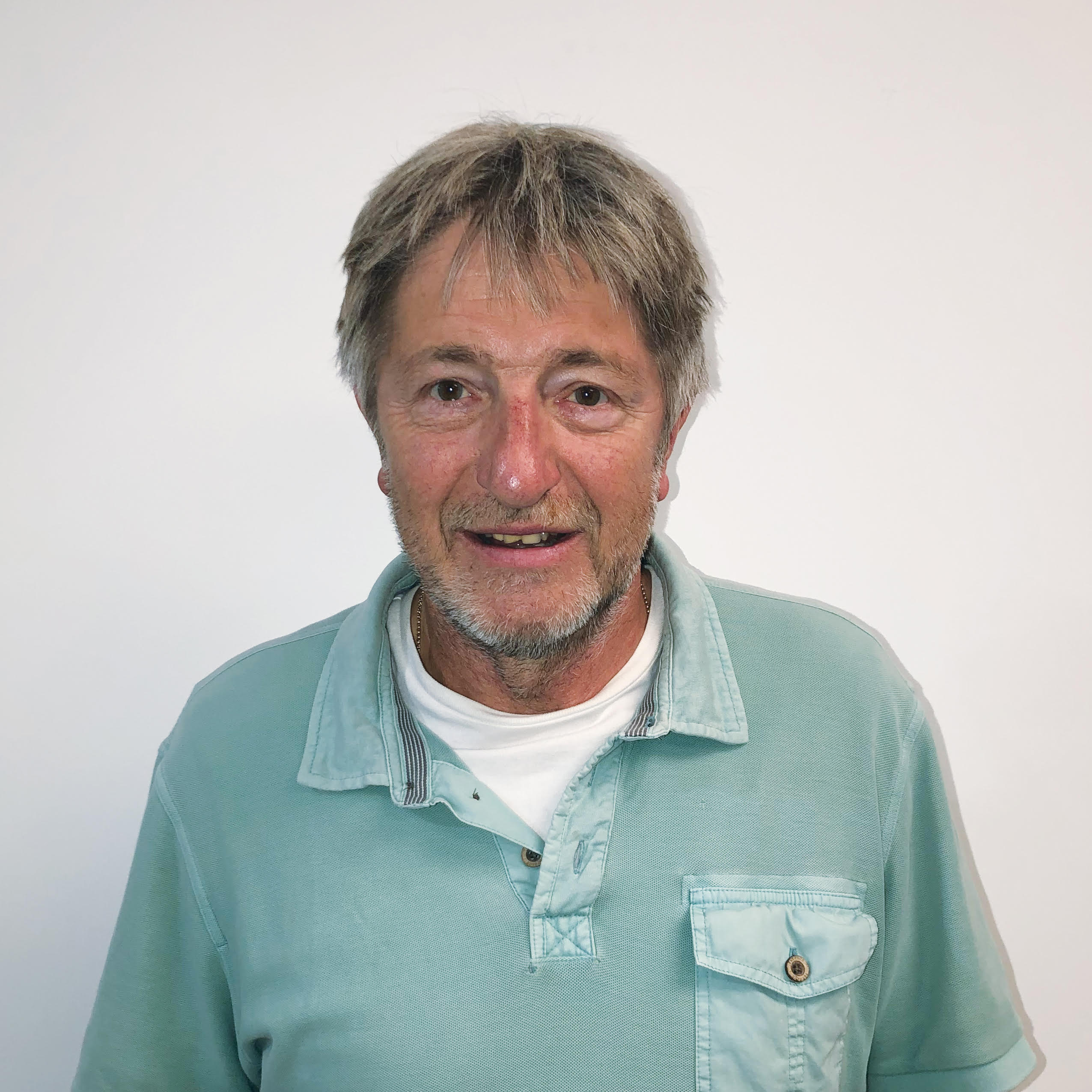 Paul Wood
Sales Executive
With over 50 years experience Paul is definitely the person to ask about print. His knowledge of processes, materials and the best way to approach a project is indispensable to WFM and our clients.
contact us now
Let's work together
If you have any questions about our services please do not hesitate to contact us, our team will be happy to help.