Design + Artwork
Creative solutions to your design needs.
Design + Artwork
File management
We often receive files from clients who have design qualifications but have never received any training on setting up files for print.
There are certain requirements that are essential to make a file print ready and when dealing directly with a printing company some of these may be ignored for a fast turnaround, which inevitably leads to an unsatisfactory product.
Long standing clients will usually come to us before starting the design of a project to discuss the most efficient way to go about their design.
Our file checking procedures make sure we get the absolute best from your designs.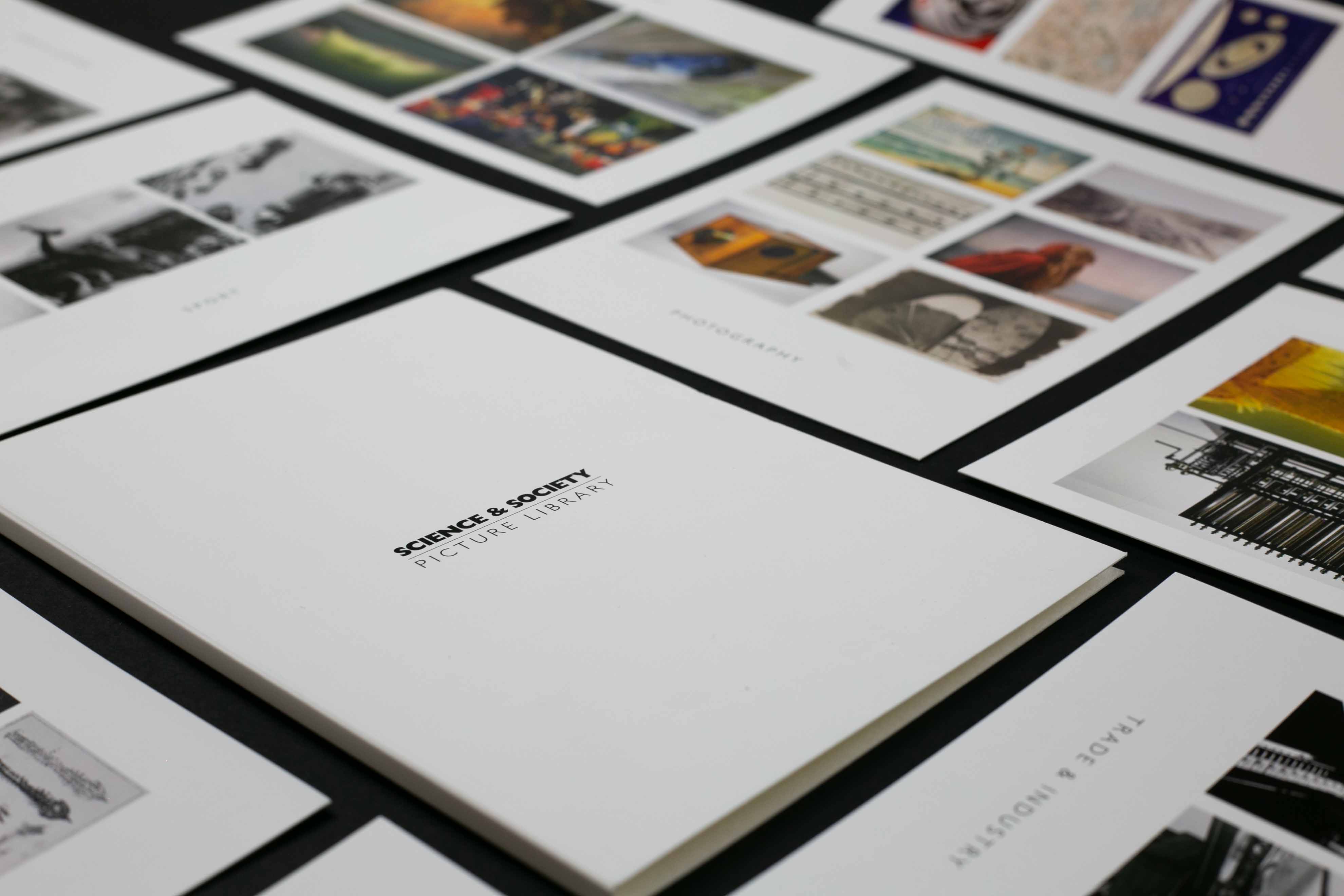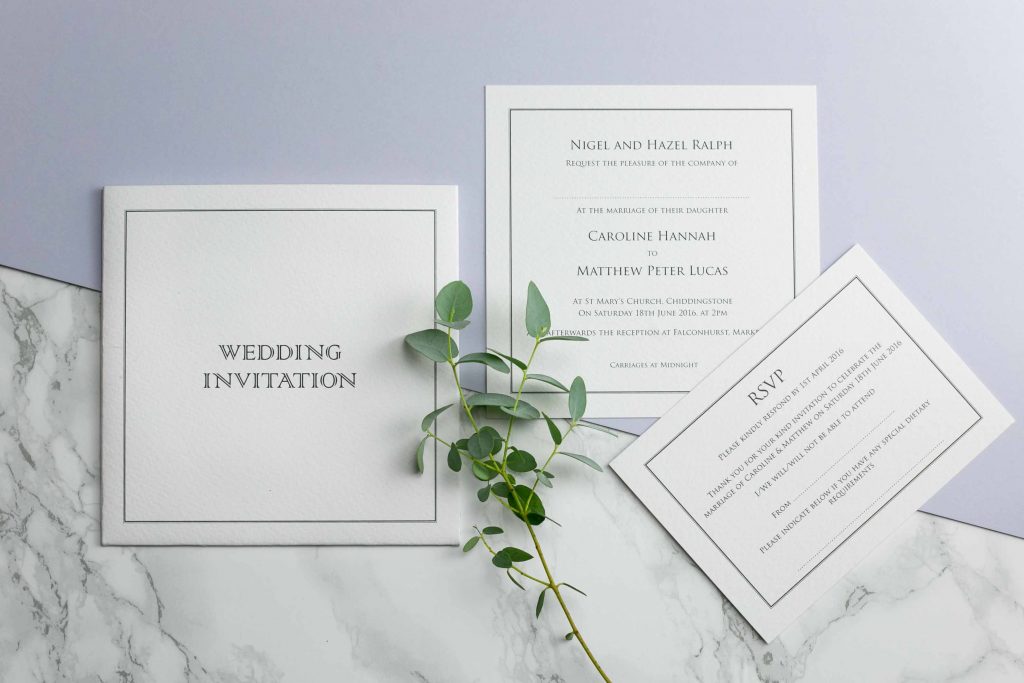 Design + Artwork
Bringing your ideas to life.
The facilities at WFM include a full design and artwork department that can take your initial spark of an idea through to a professionally finished product.
Our team also have many years experience in image manipulation and retouching to ensure your job looks the best it possibly can from the images you supply.
Looking for something different?
Depending on whether you are looking for something unique to you, or something ready-made to help reduce cost, WFM has the solution.
Our in-house design expertise helps create the perfect design for anything, from helping your business send personalised Christmas cards, at an affordable price, to designing your own bespoke wedding stationery. The choice really is yours!
contact us now
Let's work together
If you have any questions about our services please do not hesitate to contact us, our team will be happy to help.